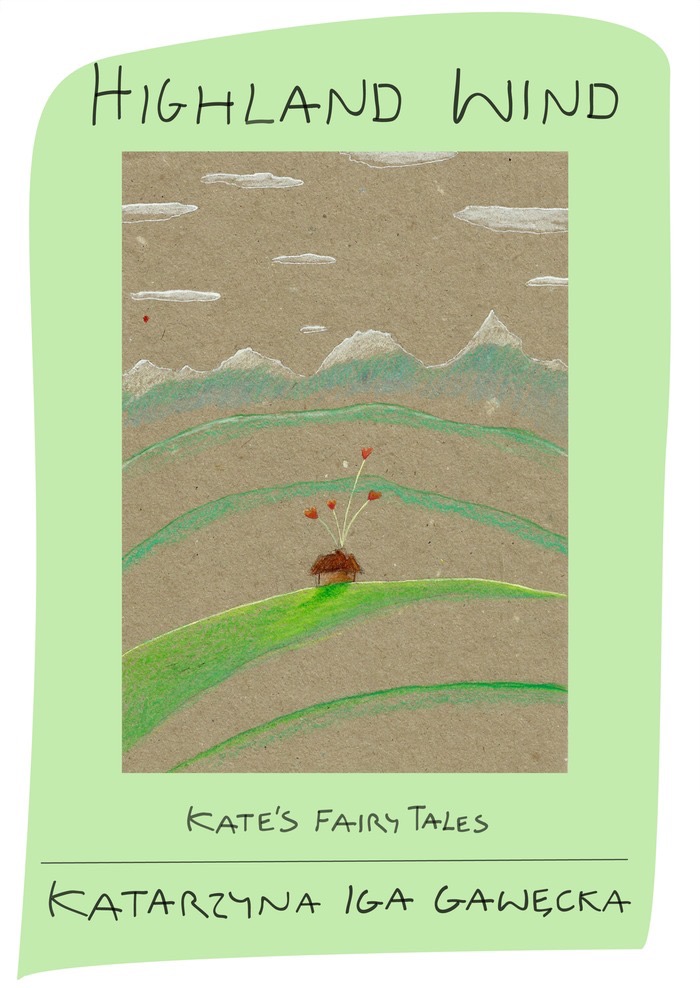 "Highland Wind" is an English version of the Polish fairy tale entitled "Górski Wiatr". The story is about a princess living at the sea, who wanted to learn about the outside world and took a lone trip to the mountains. Fortunately, Highland Wind was her guide across the wild mountain backwoods. That's how the romantic tale of the fairy love begins.
If you want to follow up the story - we invite you to buy the ebook.
Ebooks are available in formats: PDF, EPUB and MOBI.
Buy Highland Wind for only 1 EUR.